Within 24 hours, you can have your own merchant account!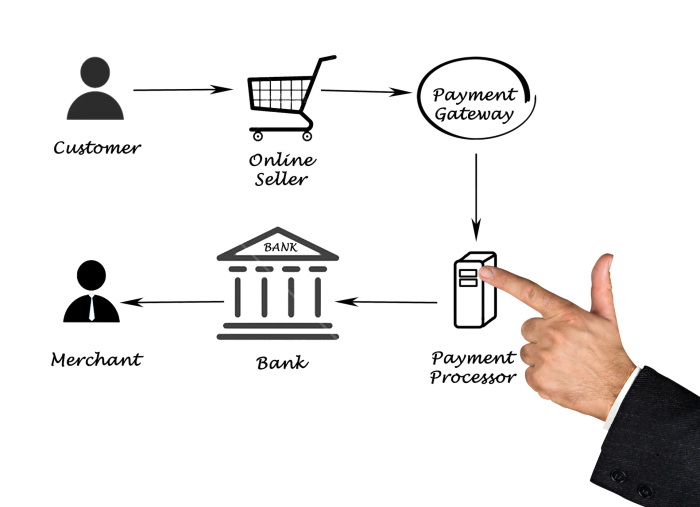 Over 96% Approval Rate!
Accept ALL MAJOR Credit Cards on your Web site, Retail or eBay Store with your own merchant account.
Funds deposited directly into your Personal or Business Checking Account within days.
Enjoy GROSS DAILY SETTLEMENT of your Visa/MasterCard sales
Internet accounts INCLUDE real time Payment Gateway & Virtual Terminal
Apply for MasterCard and VISA, plus American Express and Discover if you desire.
Within 24 hours, you can have your own merchant account!
Apply Online in Minutes!
NO Application Fees
No Annual Contract
NO Annual Fees
NO Address Verification (AVS) Fees
NO Equipment Leasing
NO Termination Penalties
NO Batch Header Fees
MOST APPLICATIONS APPROVED WITHIN 24 HOURS!
Don't lose another sale because you don't accept credit cards. With our Online Application, you can start accepting credit cards within 24-48 hours.
We believe the ability to accept credit card payments greatly enhances your business by adding credibility and increasing your potential for immediate sales.
Once you have completed the Online Application, you will be notified by email as to the status of your merchant account.
Merchant account for immediate transaction processing.
A secure, encrypted, SSL (Secure Socket Layer) Payment Gateway that will allow you to accept credit card payments in real-time over the internet.
A Virtual Terminal for processing off-line credit card orders.
Set up with all Major Credit Cards.
All funds wired into the checking account of your choice.
Online reporting and management of your transactions.
FREE Online Sales Tracking and Reporting.
FREE Fraud Screening and Protection.
FREE Automatic Daily Batching.
FREE 24/7 Technical Support