Domain Name Registration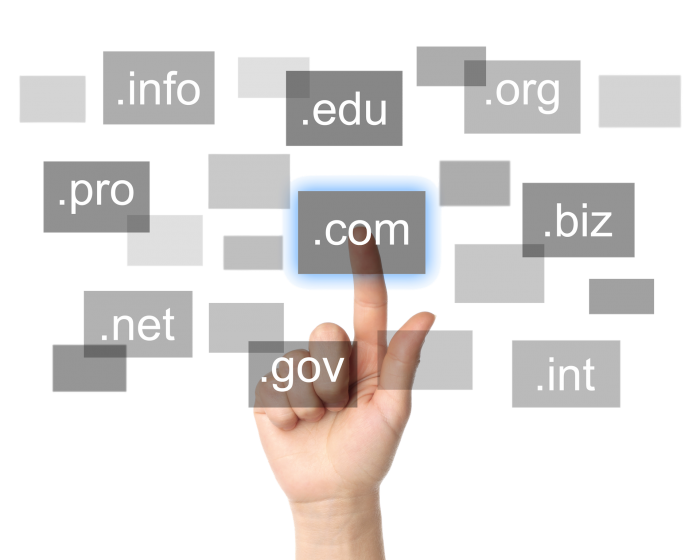 Your domain name is important! Let Lionheart help you determine the best domain name for your new website.
What's in a domain name?
A good domain name is vital to your business. The problem is, many of the best ones are already taken. So many people just grab up whatever lousy name they can find and register it, without fully realizing the importance of that decision.
We have named company's after available domain names. It's that important. Your domain name must reflect who you are, or what you do, be easy to remember, not too long, and not confused with your competition. That is a tricky proposition these days.
Lionheart can help you navigate these difficult waters of domain name registration and help you locate a domain name that will serve you well for years to come. We will help you avoid common mistakes which can prove to be very costly if the wrong domain name is chosen. We will make sure that YOU OWN your domain name, and you maintain the ability to transfer your website to any hosting company you choose.
Of course, we provide top quality web hosting, and we want your web hosting business. If you choose to host with us, we'll even pay for your domain name registration and put it in your name. We'll take care of any forwarding, DNS changes, and all that complicated stuff so you can concentrate on doing what you do best.
Leave all the hard work to us and rest in the fact that your domain is always secure, always renewed, and always YOURS. You can use the domain locator tool below to find a name, but if you are hosting with us, we recommend that you do not register it, but contact us first and we'll assist you with that process and even pay for your domain registration as part of our web hosting packages.
Check Domain Availability Here: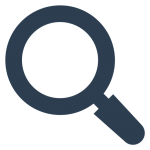 If you'd like help registering a domain name, contact us TODAY and let us help you.
Please contact us to schedule a free consultation!